Employment
Under NEW MANAGEMENT, Return Polymers and RPG have merged to create a powerhouse in PVC recycling and compounding headquartered in Ashland, OH. The new management team is dedicated to the creation of high-quality recycled compounds and products for use by the construction industry. The high tech operation has undergone significant growth that necessitates an immediate expansion and MULTIPLE employment opportunities. Come to be part of something big in a renewed and nurturing work environment, with opportunities for advancement. APPLY TODAY.
COMPANY OFFERS:
Competitive Wages

Referral Bonus and Attendance Bonus
Paid Holidays, Vacation and Sick Pay
Subsidized Health Insurance, 100% paid after 5 years
401-K with Company Match
Group Dental, Vision, Life and AD&D Insurance
Significant Overtime Opportunities
Full time, Part Time, Seasonal, Education Flex Time on all shifts.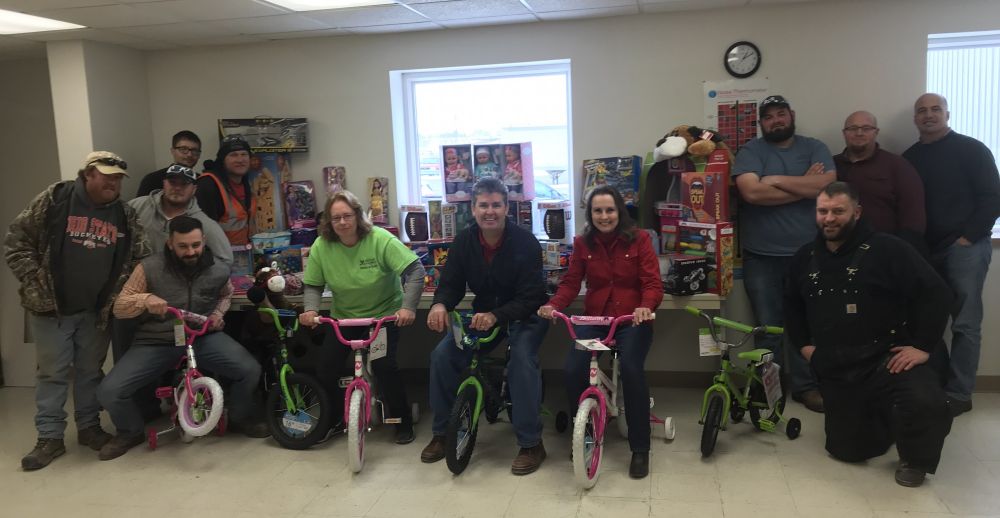 Toys for Tots