Return Polymers continues to work at the top of the field, incorporating new capabilities and certifications to our processes to bring the highest quality products to our clients.
Upgraded UL Certification
In August of 2018, Return Polymers, Inc. pursued and received an upgraded and ongoing UL Certification. Products with a Yellow Card designation meet stringent specifications by undergoing extensive material testing. This process ensures that designers, engineers, and processors can save time and money by accessing verified materials and components from reputable manufacturers.
Yellow Card listing file number E317350
Improved UL 94 V-0 capabilities a 1mm thickness or greater in all colors
Available in pulverized or pelletized forms
Applications in electrical raceways, refrigeration and other electrical devices
One of the only 100% recycled PVC products on the market that complies with this stringent specification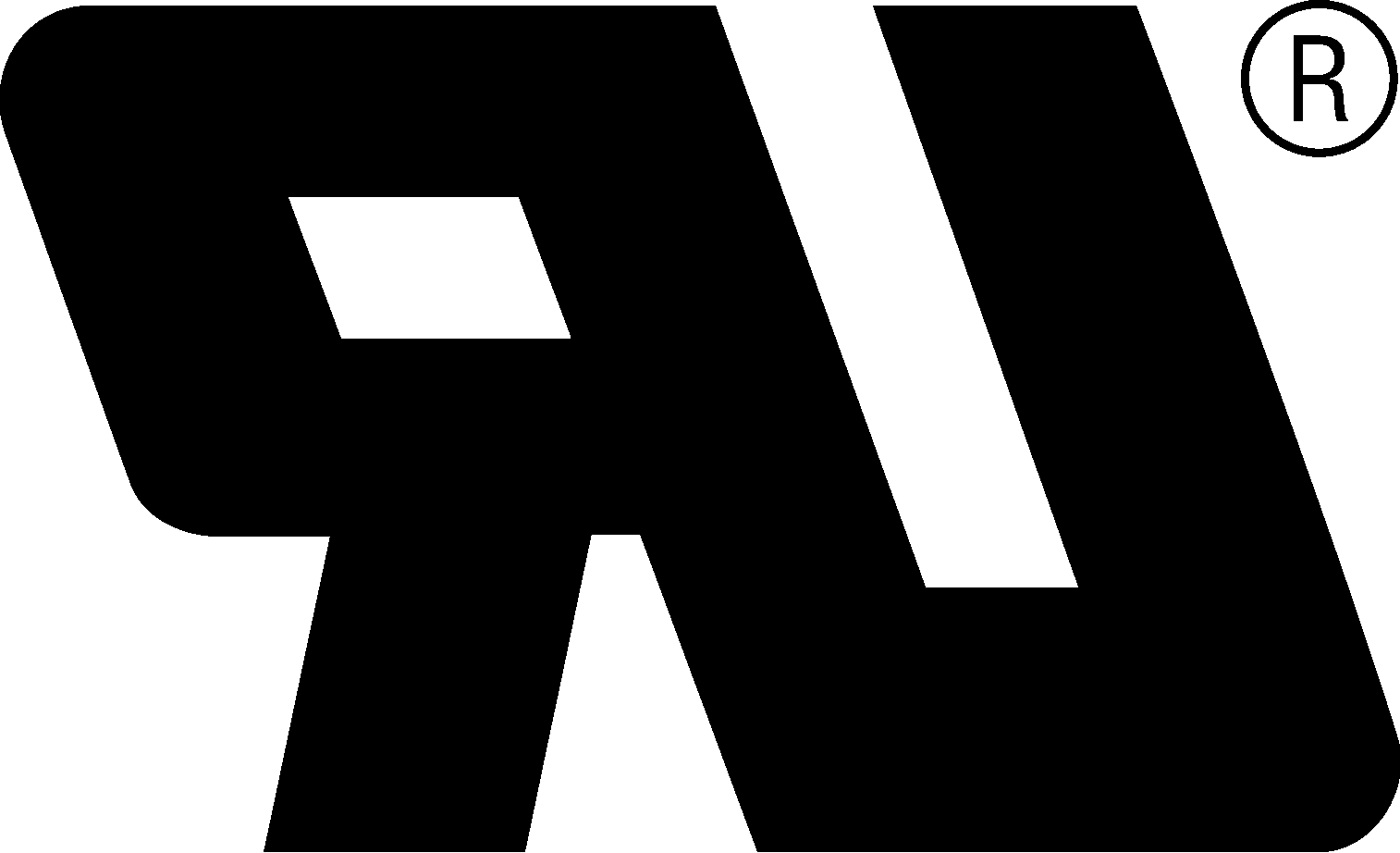 Titanium Dioxide Certification
In response to industry need, we went to work to develop a Titanium Dioxide certification service for our customers. The level of Titanium Dioxide (TiO2) in a PVC compound is an indicator of the anticipated weatherability performance of the product in windows, siding, fence or other exterior applications. The proprietary test method for detection of TiO2 allows Return Polymers to eliminate the need for very expensive tests such as X-ray Fluorescence (XRF). Customers are now benefiting by choosing to purchase this service and eliminate the uncertainty of recycle sources. As we developed the certification process:
All white sources were tested in accordance with the proven method

All samples were then validated using a double blind study and XRF

The correlation was in excess of r²

greater than 0.992
Expanded Quality Control and Development Laboratory Facilities
Return Polymers is committed to further assisting our clients by filling the technology gap between recyclers and virgin compound suppliers. We are staffed around the clock by certified technicians who perform the following processes:
Testing
Bulk Density

Flowability

Optical Microscopic

Specific Gravity

Gardner Impact

Color Measurement (Hunter / CIE)

Particle Size Distribution

Torque Rheology

Dynamic Thermal Stability

Ash Content (New)
Studies
Contamination Identification

Filler Content

Titanium Dioxide Levels

Material Characterization

Color Space Development

Impact Performance

Process Fusion Optimization

Complete Design of Experiments

Facility Audits
---
At Return Polymers, we're ready to assist you with your unique applications. Give us a call or contact us here.